The Supporters Wall was created to give recognition to Organisations and Individuals who have contributed financially to support the creation, and further the objects of the Initiative Factory.
Each plaque on the wall is solid brass approximately 10×5 inches and is placed on the wall in brick fashion.
The plaques are permanent and will not be removed during are ownership of the building, (we are determined to see out our 127 year lease).
Our ambition is to completely cover the walls of the function suite with plaques.
The Wall at present is decorated with a number of plaques representing many diverse organisations including:
Film and Music Companies
Industrial Organisations
Trade Union Branches (National and International)
World famous Musicians
TV and Film Stars.
There are also many personal plaques in memory of loved ones who have passed away. Each plaque can have any message and logo providing it is decent and suitable for public display.
The plaques cost £100 each.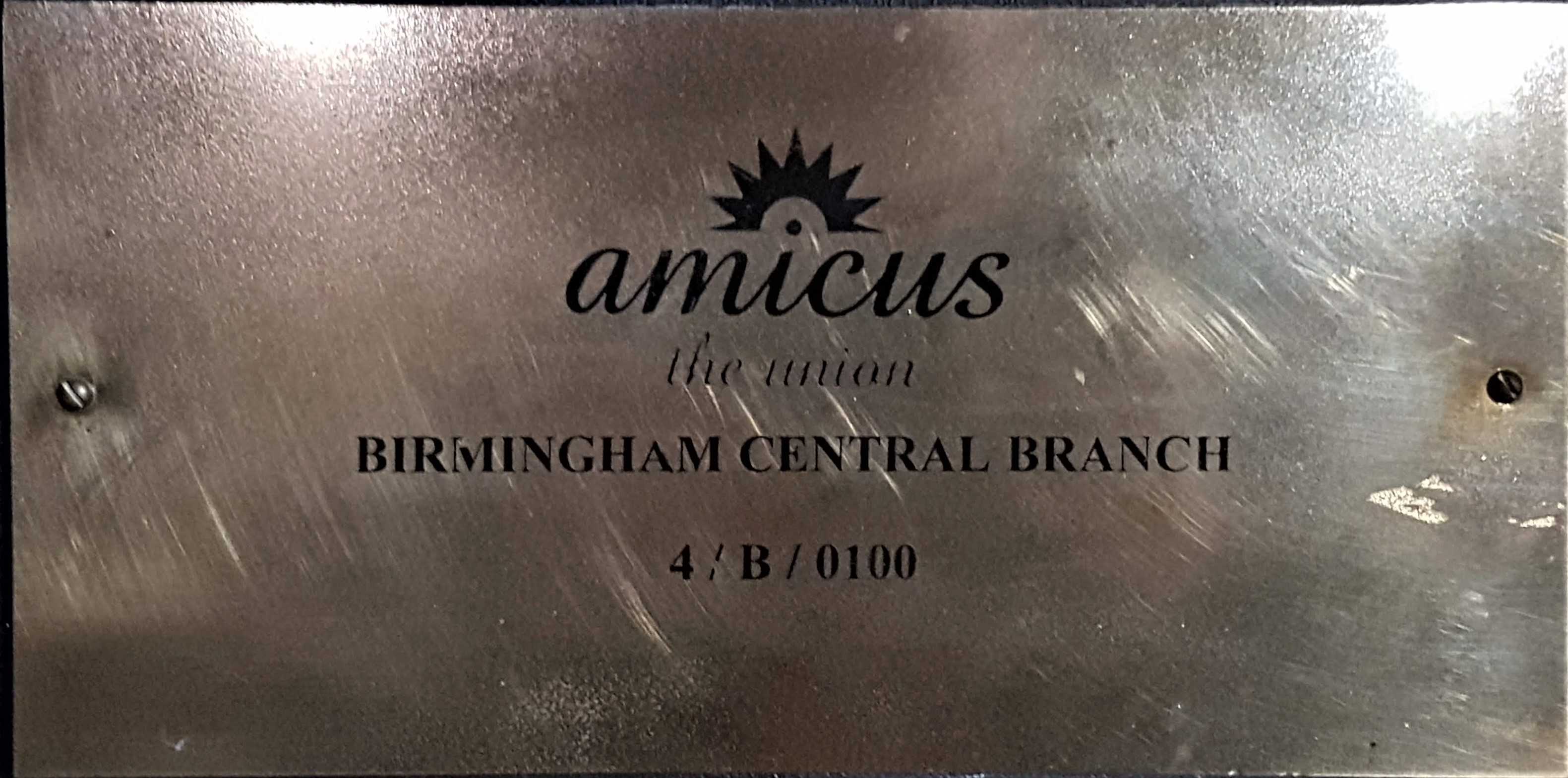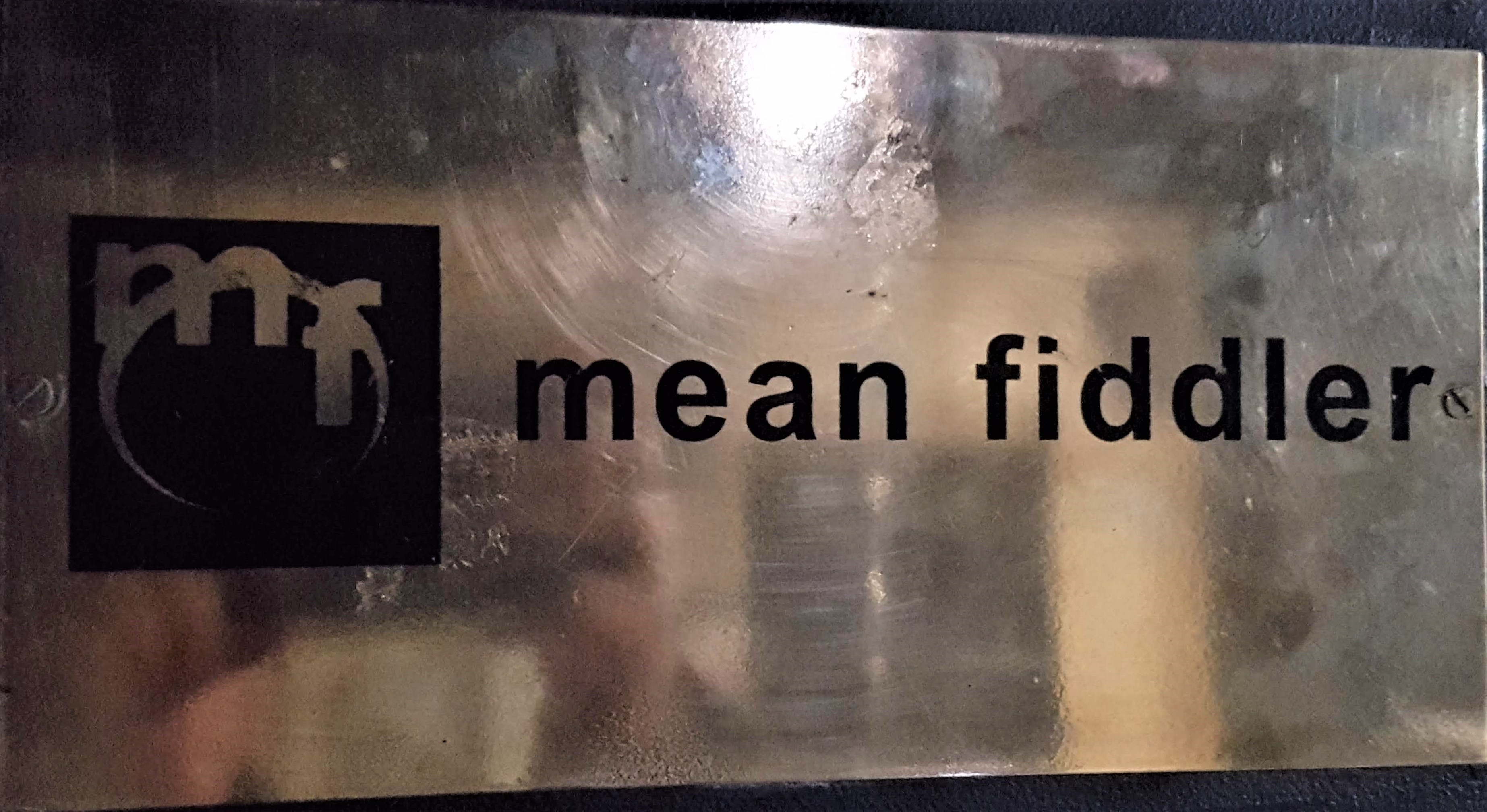 Venue Location
29 Hope Street, Liverpool, L1 9BQ
Open Hours
Tuesday to Saturday: 11am till 11pm
Call
07949017699 / 0151 709 7670